Your New Health & Wellness Team
One of the most recommended Providers in Austin

30 years experience of Chiropractic Care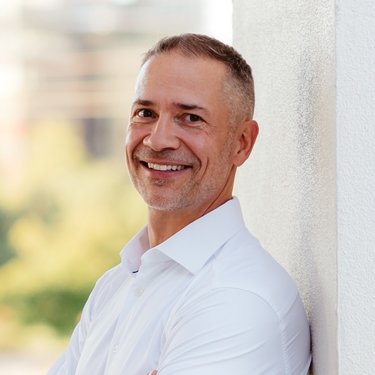 Life University's Doctor of Chiropractic (D.C.) degree
Board-Certified in Chiropractic and Physiological Therapeutics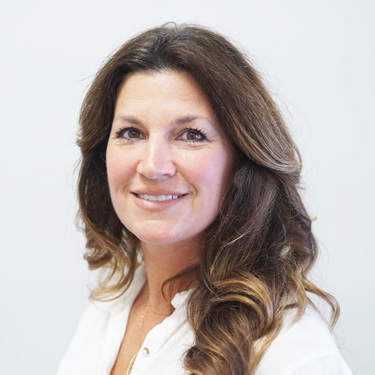 Life University's Doctor of Chiropractic (D.C.) Degree
Board-Certified in Chiropractic and Physiological Therapeutics
Dr. Brad Holden graduated from Life University in 1992. His wife, Dr. Nicole Holden, completed her education there shortly after. They practiced in Dr. Brad's home state of Michigan for some time. Then, they discovered an opportunity in South Austin and took over our location in 2007.
Health Is a Choice
HealthFirst Spine & Wellness was born from the idea that your health should come first. You can have other values such as your career or family, too. But if you don't make health your number one priority, everything else in your life will suffer. There is no more effective step to take for your wellness than to ensure that your spine has an optimal function.
Our goal is to get you out of pain, repair the underlying issue and then restore and renew you
Finding the Solution That's Right for You
Our chiropractors welcome people from all walks of life, from stay-at-home moms and dads to professional athletes. Since everyone has different outcomes they want from their care, we take a personalized approach that helps you on an individual basis. We also welcome difficult cases that haven't seen success elsewhere.
Check out our Reviews page to see what some of our patients are saying about the care that they receive at our chiropractic office! You'll find out why we're the top-ranked chiropractors in South Austin.
Get Started Today
We're here to listen to your concerns and what you'd like to get from our care. You might wish to wake up without pain or play with your kids again. We'll teach you why you have your symptoms, give you choices on how to proceed, then devise a game plan to help you reach your goals.
Contact us today to book a same-day appointment. We're in-network providers with many insurance plans. We look forward to helping you get out of pain and on the path to better health!