Bastrop's Best Chiropractors
Your Partners in Spine & Wellness Health
Get Your Life Back at
HealthFirst Spine & Wellness
When you become a patient at HealthFirst Spine & Wellness, Austin and Bastrop Chiropractors Dr. Brad Holden and Dr. Nicole Holden will give you the time, attention, and compassion that you deserve. Our approach to family chiro care is aimed at relieving your pain and helping you live a better life. When you make the short drive from Bastrop to us, you can be certain that we will focus on delivering the treatments that can help you move beyond your discomfort and allow you to start enjoying your life free from restrictions once again. Our goals are threefold:
1. Relieve
We'll work to alleviate your pain so that you can return to your favorite activities.
2. Repair
We'll find the cause of your pain to get the best possible resolution for you.
3. Renew
We'll partner with you to maximize your ability to self-heal.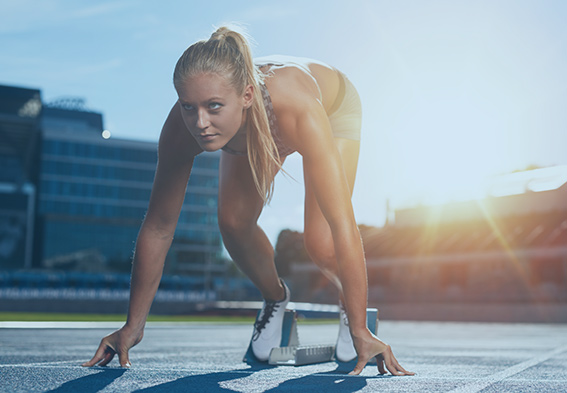 Simplifying
Your Road to Recovery
Our comprehensive approach includes an unrushed consultation so that we can understand your specific problems and how they impact your life. Our analysis process includes structural and functional assessments, posture evaluation, digital X-rays, orthopedic testing and more. Based on the results, we can determine how to get you the best results.
Along with chiropractic care, we may prescribe rehabilitative exercises or recommend cold laser therapy to you.
Meet
Our Chiropractors
Dr. Brad and Dr. Nicole can address a broad range of concerns including everyday aches and pains, work injuries, motor vehicle accidents, improper posture and muscular imbalances. Both of our chiropractors are graduates of Life University, where they met. They're dedicated to providing the best Bastrop chiropractors for the community.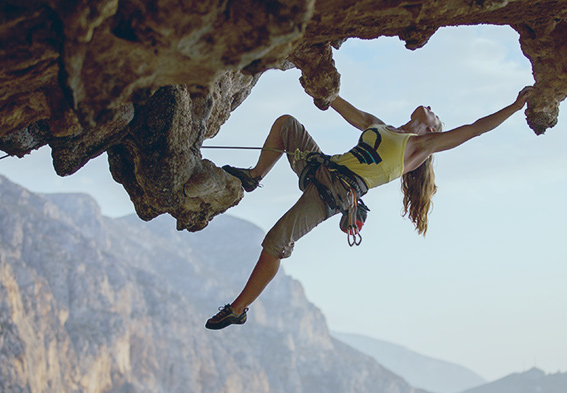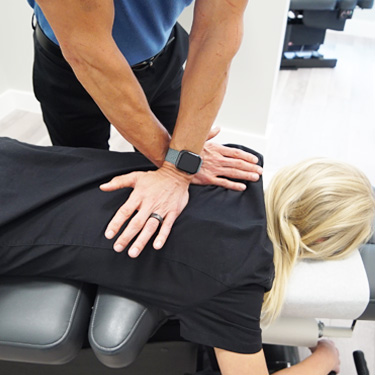 I'm Not in Pain Anymore
"It's night and day, and the results are so quick. Basically, I'm not in pain anymore. What more can I ask for?"
Schedule Your
Free Consultation
If you're not sure whether we're the right place for you, we invite you to book a free consultation in our convenient South Austin location with our Bastrop chiropractors. You'll sit down with us to discuss what's brought you to the practice. We'll tell you whether we think we can help you without incurring any charges. We also have flexible opening hours so that you can stop by before or after work. Contact us today to schedule your appointment with our chiropractors near Bastrop!